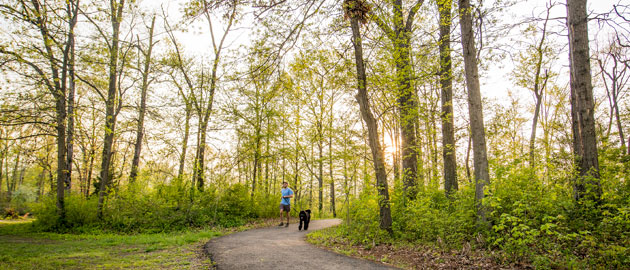 Alumni
Welcome back!
We would like to thank you for the time you spent with us. Although you are now graduated, you are still an important member of our Saluki Family at SIU. Keep in touch with us and tell us about any important event that it happening in your life!
You can see that your time here has not been forgotten.  Have a look at the History pages.  There you can browse photos of past faculty and students, as well as see listings of all past undergraduate and graduate students.
Also, you can learn how to stay involved by visiting the SIU Alumni Association. There you can learn about upcoming events, volunteer, join our online community, and much more!