About Plant Biology
A degree in Plant Biology will help prepare you as you continue in academics or move into a specific profession following graduation.  It is our goal that you become a life-long learner and apply the valuable lessons learned during your time here to problems you encounter later in your life.
Our faculty and staff are here to assist you with all aspects of your academic pursuits. We very much want you to become part of the Plant Biology community and to be successful in reaching your education goals.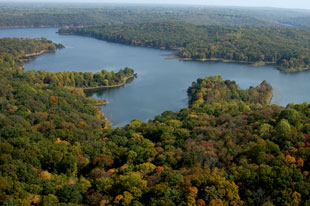 Southern Illinois
Curious about what life is like in Southern Illinois?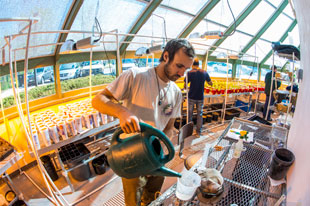 The Plant Biology Department doesn't skimp on our students' hands-on learning experience. Read more about how you can get out of the classroom and into real plant life experience!